The Currys are parents to three children. After tying the knot in 2011, they welcomed their first child, Riley the following year. In 2015, they were blessed with another daughter, Ryan. In 2018, they had their son, Canon.
Stephen Curry: the family man
Ayesha Curry posted a photo on her Instagram story wherein the four-time NBA champion Stephen Curry and his son were playing with legos. Curry was seen in his usual laser-focused self, trying to put together the pieces.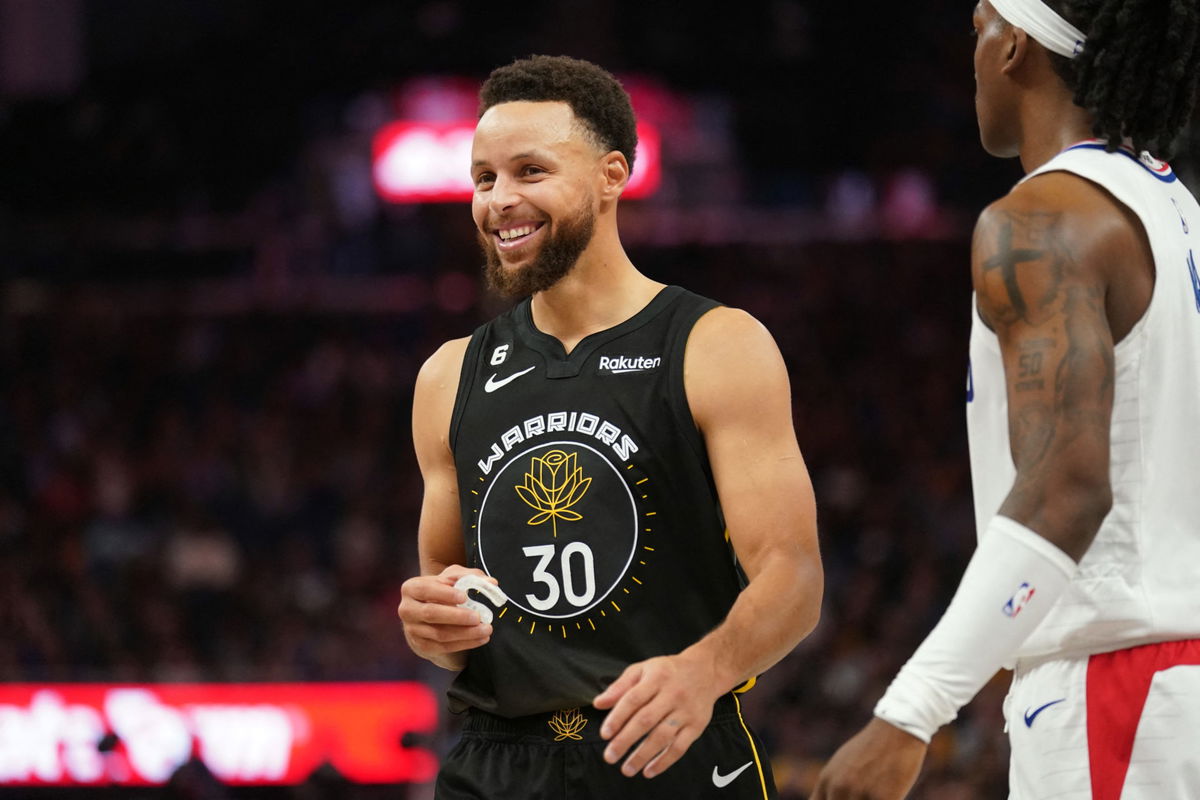 Stephen Curry is making the most out of his time away from the game, focusing on family life. He spoke to PEOPLE earlier this month about being a dad and said, "You get to watch them grow and blossom and find their personality and support them and have fun with them. They like my goofiness and the way you just show up at home more than anything".
When will Curry return to the lineup?
Stephen Curry's return to the Warriors is highly questionable for now. He shared a grim update regarding his shoulder injury recently. Curry revealed, "I am still in the early healing process, so I'm nowhere near, even like picking up a basketball yet". He admitted that it was the first time he was experiencing a shoulder injury of this kind.