Every man requires a woman who supports him during his tough times. The same goes for Rafael Nadal. The tennis legend recently acknowledged his wife for bearing all of the pregnancy's problems as he focused on his tennis career. In a recent conversation, the former world number one expressed nothing but affection for his wife. Look into the discussion of the conversation.
After competing in this year's Laver Cup, Rafael Nadal and his wife Maria Perello welcomed their baby Rafael Jr. on October 8. The tennis player faced a lot of fake news during the joyful time when he was excitedly anticipating the birth of his child, which created problems for the couple.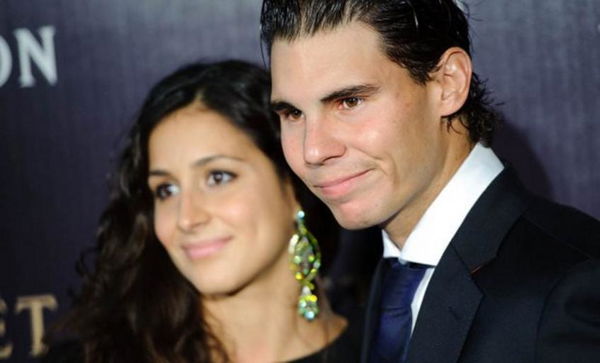 Rafael Nadal praises his wife for staying strong during pregnancy 
At the AS Sports Annual Gala, the tennis star recently had a great conversation with the AS during which he discussed both his professional and personal lives, including his experiences as a new parent. The host questioned the former world number one about his paternity journey and how much doubt he experienced while his wife was pregnant. The second-ranked player in the world hailed his wife, describing her as a "brave" woman who handled "all and more" with ease.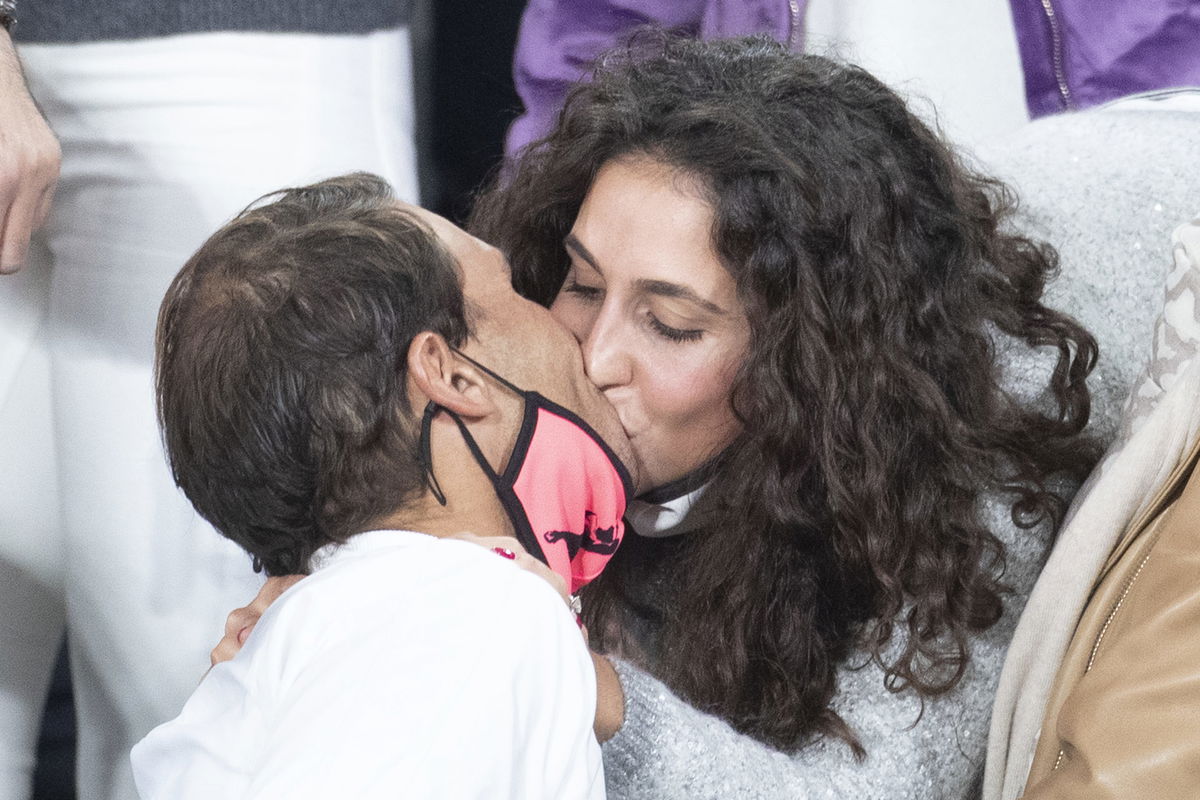 He said, "Luckily, I have a woman who is brave. And she has always helped me in everything I could and more, and she has always encouraged me to continue. So, in that sense, she made it easy for me. In fact, it was she who encouraged me to go to the United States. It cost me more."
The Spaniard found it extremely difficult to leave his home and his son, who was born three weeks before. He, however, managed to adjust to how modern technology has changed over time by always using video calls as needed.