Serena Williams engages with her followers frequently on her Instagram and Twitter pages. In her recent post, the internet erupted with reports that Williams was perhaps pregnant once again. Fans are still shocked to recall her retirement announcement from tennis in September.
Fans speculate good news from Serena Williams
To spend more time with her family and friends, the tennis star acknowledged that she had to give up playing the sport. She admitted that she wished for a second child soon. She has allegedly been showing signs of an early pregnancy, which has sparked rumors that she is expecting. Moreover, her doting husband, the  Reddit co-founder tweeted an emotional message on Twitter at Christmas. Many of Williams' supporters congratulated her, even though there was no official confirmation of the American's suspected pregnancy.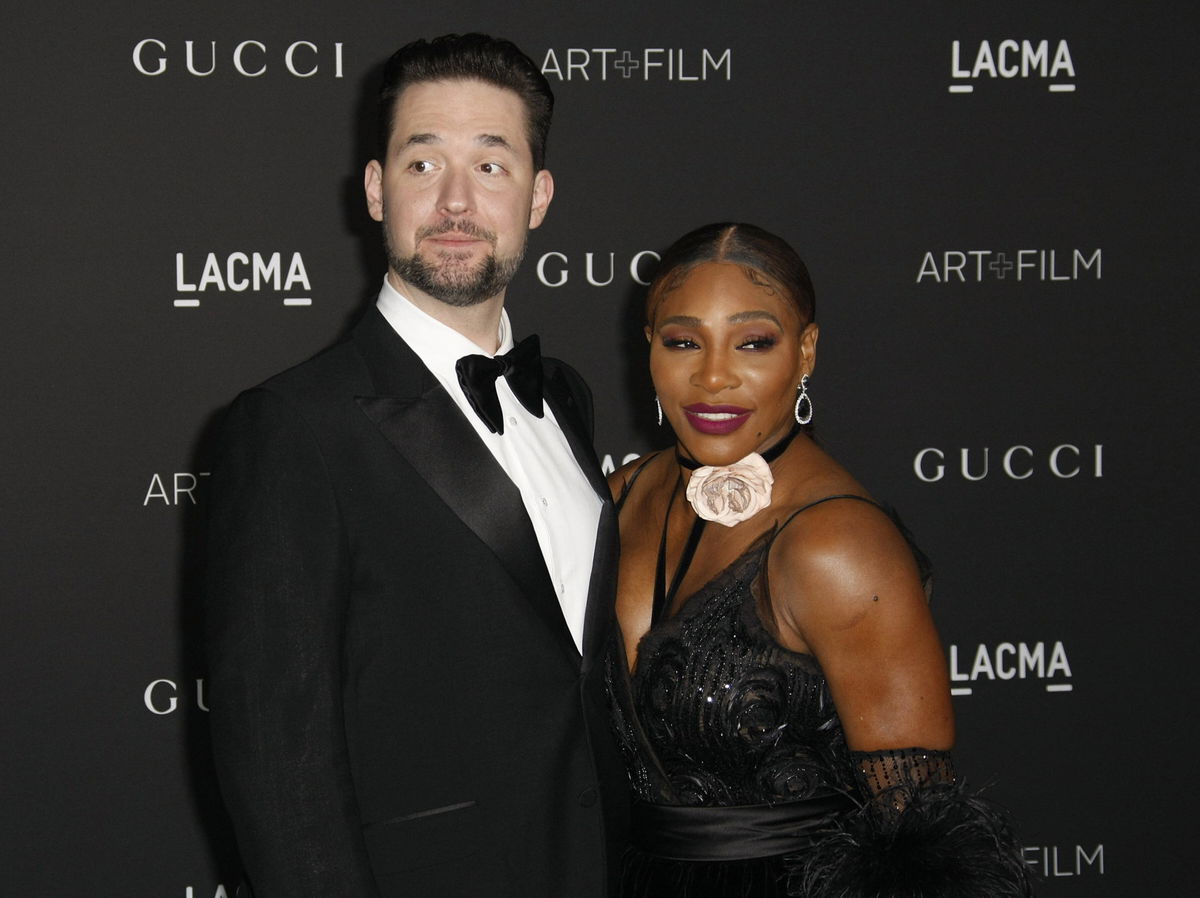 Serena Williams came close to accomplishing an impossible feat in 2017 when she won the Australian Open while carrying her daughter at the time. She didn't declare the news of her first pregnancy until she was 22 weeks along. The majority of people were unaware that she was pregnant when she won the tournament.
Just got the best gift 🙏🎁

— AlexisOhanian7️⃣7️⃣6️⃣ (@alexisohanian) December 26, 2022
Her husband Alexis Ohanian recently tweeted," Just got the best gift 🙏🎁." Fans of the great tennis player Serena Williams theorize that she may be carrying her second child. Here are some such reactions on Twitter.
Williams once recounted that at the start of her first pregnancy, she developed an odd aversion to her husband's fragrance. The powerful couple tied the knot two months following the arrival of their first kid.