Rafael Nadal, who welcomed his first child with his wife Mery Perello in October 2022, recently opened up about the couple's new role as parents to their baby son.
In a recent interview with Esquire, Nadal revealed that the birth of their newborn had been life-changing. The tennis legend was filled with love and called the feeling "indescribable".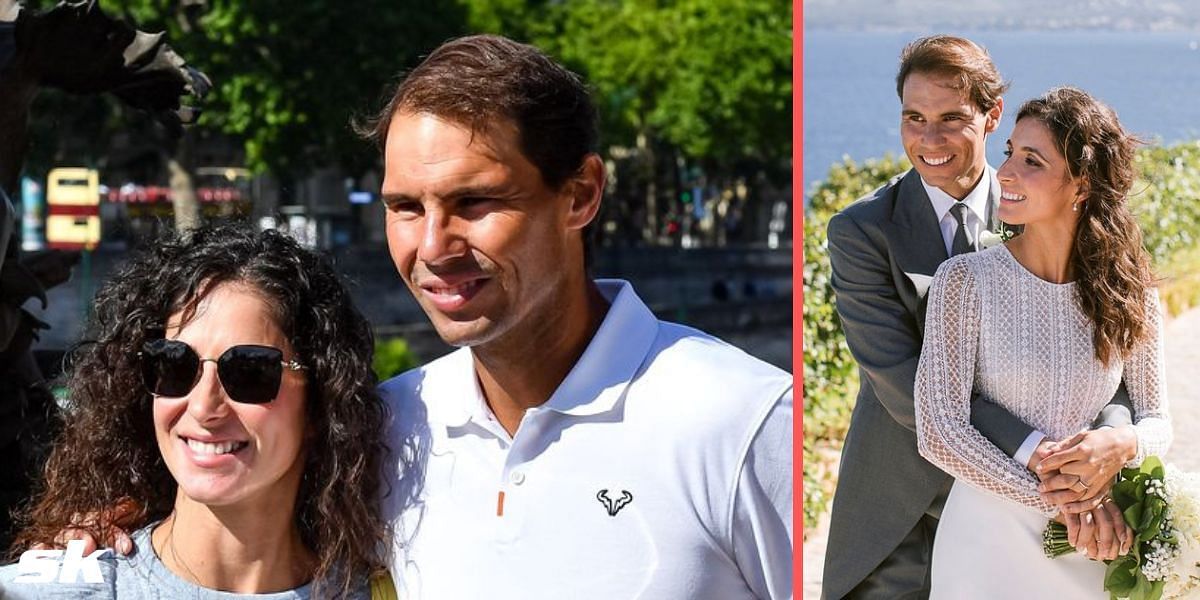 "The birth is still very recent, but you already feel that something has changed in your life and that there is a person who totally depends on us. It is an indescribable feeling of love," he said.
The Spaniard also acknowledged all the fathers in the world and stated that, as parents, he and his wife were just as normal as all the others.
"I also tell you that I am not the only father in the world and that there are millions who have been fathers before us. We are normal and happy parents with our son," he added.

Shedding light on how he wishes to raise his son as the world witnesses unrest, Nadal conveyed that being a good person was of the utmost importance while trying to do "the best possible thing" for children.
"I think we all care about the world we live in and think about the world we will leave behind for our children. What each one of us has to try is to do the best possible thing that directly affects us and try to be good people," he stated.