Serena Williams is nailing being a doting mother of her five-year-old daughter. However, there was a time when the 23 times Grand Slam champion took her 17-month-old baby to her close friend's party. It was her good friend Caroline Wozniacki's bachelorette trip to the Bahamas. However, what grabbed people's attention was how a 17-month-old child made it to a bachelorette party.
Nevertheless, the tennis legend was clearly ready with her answer, she was ready for her haters to deal with.
Serena Williams' witty message to haters 
Caroline Wozniacki along with her other Bridesmaids, including Serena Williams and her almost two-year-old daughter, Alexis Olympia Ohanian Jr., went to a luxurious island back in 2019 to celebrate the Danish tennis player's last singlehood day before she gets married. From there, the 23 Grand Slam champion's shared a lot of pictures and videos of their happy moments.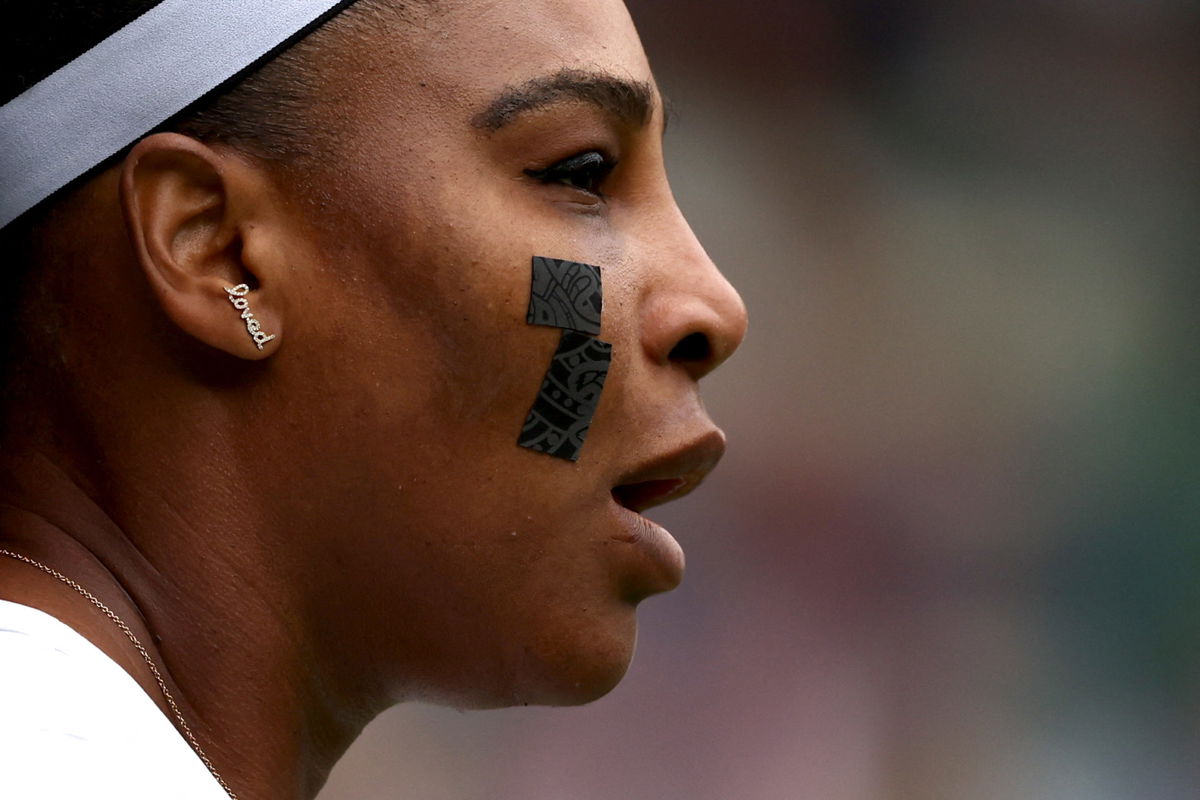 In a video, the American tennis player explained why she bought her daughter to a party. And asked the most seen question herself and said, "Don't ask why she's here." And added, "Because I can't live a day without her and her daddy was busy."
The 23-time Grand Slam champion shut her haters with a perfect explanation. And explained that her father Alexis Ohanian was busy and she, as a new mother, cannot be without her. Even in one of those videos, the one-time Grand Slam champion was seen dancing with her youngest bridesmaid Olympia. They enjoyed their time over the water. The then 17-year-old was perfectly fitted into an only adults party. She was seen having a great time with her mother and the bride-to-be.
Williams' daughter got her own little bridesmaid robe 
The 23-time Grand Slam champion shared some sweet pictures from Caroline Wozniacki's wedding on social media in 2019. One of those photos showed the bride-to-be and her bridesmaids in their robes before getting ready for the ceremony. The nicest part of that photo was Williams' daughter, who was standing by a corner of the frame and was wearing her own bridesmaid robe.
Then, almost two-year-old Olympia looked super cute in the personalized bridesmaid robe and made a cute expression while clicking the picture. The Danish tennis player got married to former NBA player David Lee and is having a great time together.