Kanye West has caught the world by surprise by coming out with some shocking revelations. Earlier today, Ye mentioned that Phoenix Suns star Chris Paul had an affair with his ex-wife and celebrity star Kim Kardashian. One would expect the news to spread like wildfire all around the world, but what's unexpected is that 4x NBA champion LeBron James' name is also involved.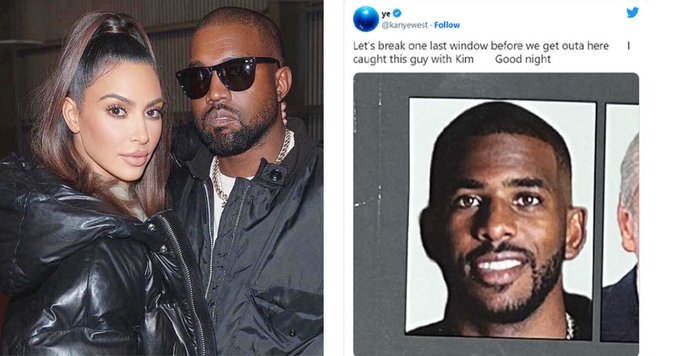 For those who don't know, LeBron and Chris have been good friends for a long time. Their friend group also includes the likes of Carmelo Anthony and Dwyane Wade.
NBA fans believe LeBron James' marriage life with Savannah James might be at risk
NBA fans have circled the LA Lakers star with rumors of Savannah James suspected the NBA icon of cheating. One has tweeted, "I can't lie savannah James got to ask LeBron to get a new set of friends. Wade, Melo, CP3 all of them stepped out on their significant other." For context, there have been many rumors of Wade and Anthony cheating on their respective partners in the past.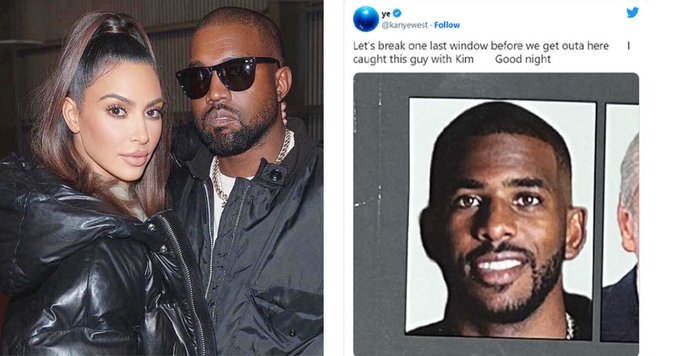 The NBA world is claiming that Savannah James would not be happy with the fact that her husband is friends with an alleged cheater. One fan tweeted a video of LeBron fist bumping with other NBA players during a game before leaving.
The fan implies that James' friendship with Paul will end soon, as Savannah would have wanted. The Lakers star has been accused of cheating in the past, by Sofia Franklyn. She claimed that LeBron requires people to sign an NDA before cheating on Savannah.