American tennis legend Serena Williams recently played her last tennis match. The 41-year-old was out of action for a long time and her performance also dipped in the last couple of years. Serena had her daughter Olympia in 2017 and has since been playing the dual role of mother and tennis player.
As a celebrity, Serena has little control over the pictures and moments she wants to keep a secret from media attention. However, as a mother, Serena had a strict mindset. Back in 2018, the former world number one made it pretty clear that she is going to have strict guidelines for her daughter's social media presence.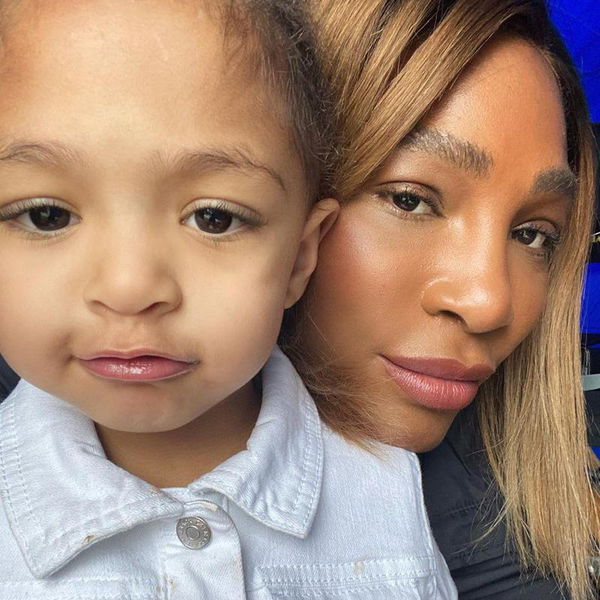 Serena Williams spoke about her guidelines for Olympia's public presence
In the recent past, we have seen celebrities hiding their little ones from the limelight. Serena, however, is not as strict. She gives occasional interviews and speaks openly about her daughter. However, when it comes to the public presence of her daughter, she had it in her mind even when Olympia was only seven months old. Here's what she said about it in an interview back in 2018.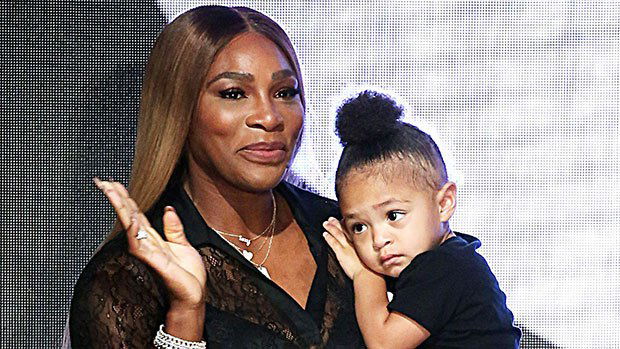 She said, "I definitely have more rules than Alexis [Ohanian, her husband] when it comes to putting Olympia on social media."
She further added, "But I'm trying to let go a little bit. It's just so hard because there are so many special moments that I want us to have to ourselves."