Los Angeles Lakers star LeBron James said the only treatment for his sore foot is an extended period of rest, according to The Atheltic's Jovan Buha. The veteran wing is expected to play against the Los Angeles Clippers on Wednesday after sitting out the loss to the Utah Jazz on Monday.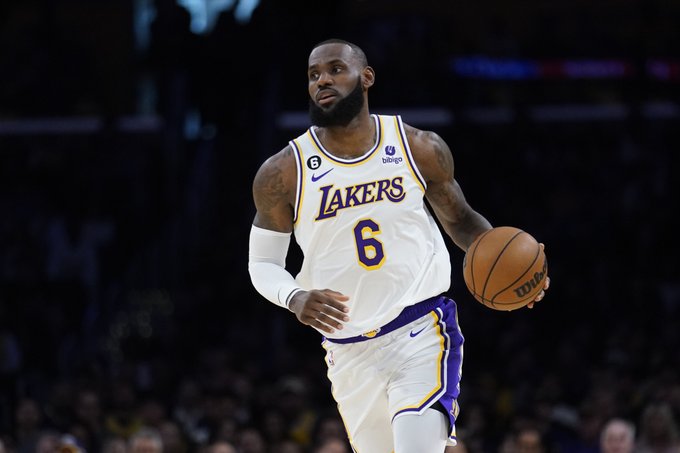 James' team is expected to evaluate his participation in back-to-back games in the future as he recovers, according to Buha. L.A.'s next back-to-back does not take place until November 25 and 26 against the San Antonio Spurs.
James motivated to play at a high level
LeBron has been suffering from pain in his left foot since at least the second game of the season, when the discomfort was reported by the Lakers on the injury report. Still, James had not been out until this week and is averaging 24.3 points, 8.9 rebounds and 7.1 assists per game in nine appearances.