Leave it to Alyssa Valdez to go conservative yet alluringly sexy with her swimwear!
Valdez said on her Instagram post: "challenge accepted! Looking forward to learn new things from the #BestBeginsNow challenge!"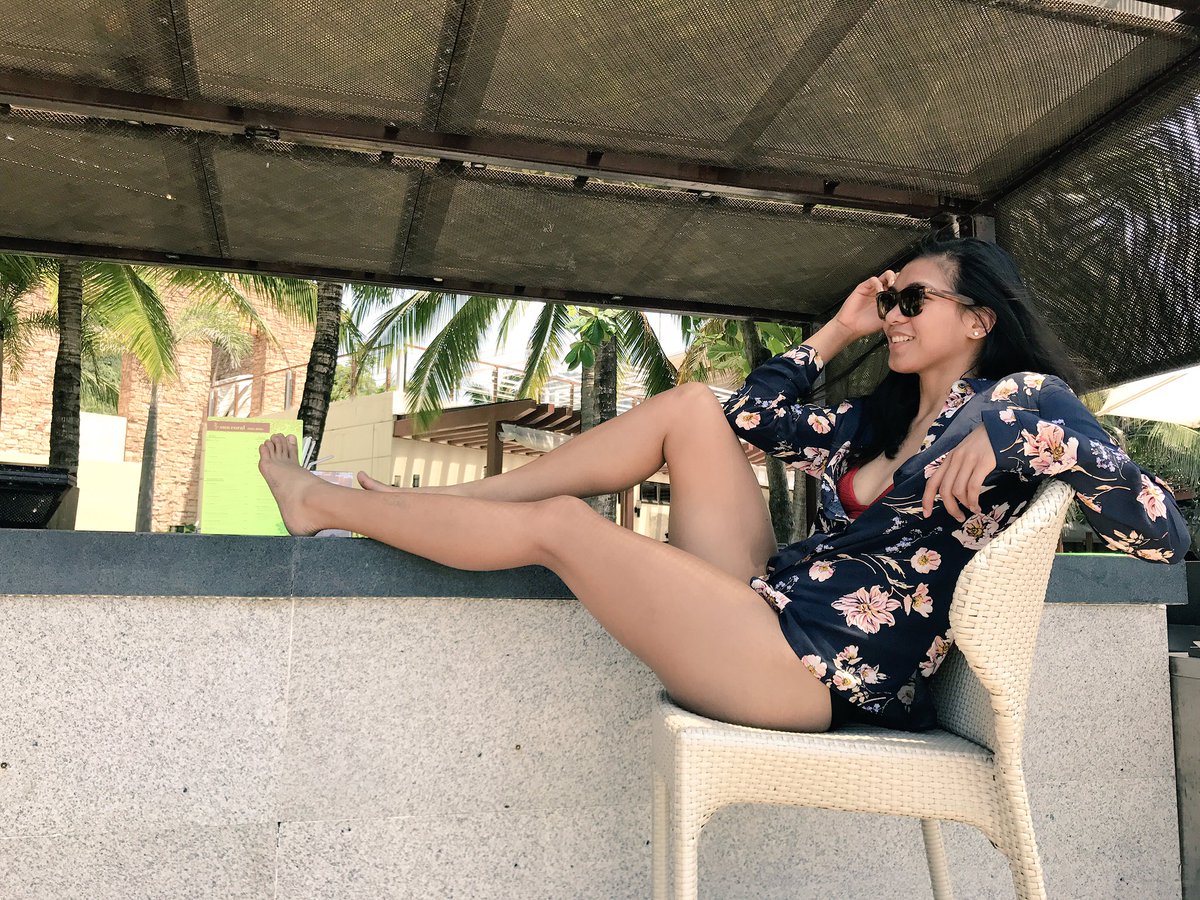 The Phenom's picture in a one-piece green swimwear gathered over 65K likes in just a day.
Valdez' post is a part of the campaign of a bottled water brand to promote the betterment of oneself and reach your full potential.