Gilkes was once married to Misha Nonoo, a close friend of Meghan Markle, but now he's engaged to five-time grand slam champion Sharapova – and they're expecting their first child
He began his career at Louis Vuitton in France, was an auctioneer for Madonna's Raising Malawi and the Elton John Aids Foundation, then founded companies in New York and LA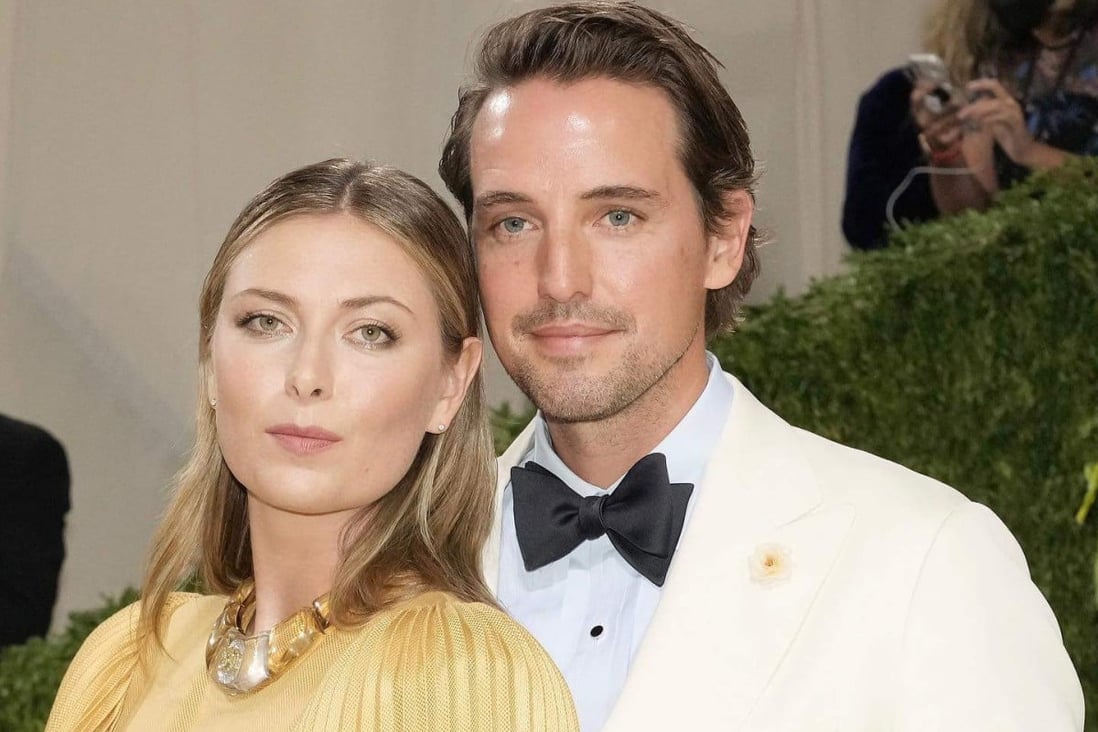 Former world No 1 tennis star, the highest-paid female athlete in the world for 11 consecutive years and the only Russian to achieve the career grand slam, Maria Sharapova took to Instagram on April 19, her 35th birthday, to announce she is expecting her first child with her fiancé Alexander Gilkes.
https://www.instagram.com/p/CcjQPQ9sn2R/?utm_source=ig_embed&ig_rid=41ea3492-ea96-45e3-9852-ba39e44f3678
So what do we know about the dashing 42-year-old British businessman who won the heart of one of the most accomplished athletes in the world?
New York's most well-connected Briton
Gilkes started his career as an auctioneer for Louis Vuitton in France after his graduation. He was an auctioneer for Madonna's Raising Malawi and the Elton John Aids Foundation. In 2010, he co-founded the online art auction house Paddle8 in New York, which became the world's fifth-largest auction house with US$150 million in sales by 2015. He served as the company's president until 2016, when it was sold to The Native. In 2020, he co-founded venture studio Squared Circles, which is located in Los Angeles.
A dashing millionaire
Though Gilkes was born in London, and educated at Eton College and at the University of Bristol, he lives in New York City and serves on the board of trustees of the New York Academy of Art. The dashing businessman was named by business magazine Fast Company as one of the Most Creative Entrepreneurs in 2017.
Details magazine called him a Digital Maverick while Apollo magazine included him in its list of 40 Most Important People Under 40. He has also appeared on the best dressed lists of GQ and Vanity Fair and serves as a contributing editor to British Vogue.
An art dealer with a royal connection
Gilkes has substantial ties to British royalty. He went to Eton with Prince William and Prince Harry and attended both the 2011 wedding of the Duke and Duchess of Cambridge and the 2018 wedding of the Duke and Duchess of Sussex. Princess Eugenie of York served as an auction manager at Paddle8 from 2013 to 2015, before moving back to London. Gilkes attended Eugenie's 2018 wedding as well.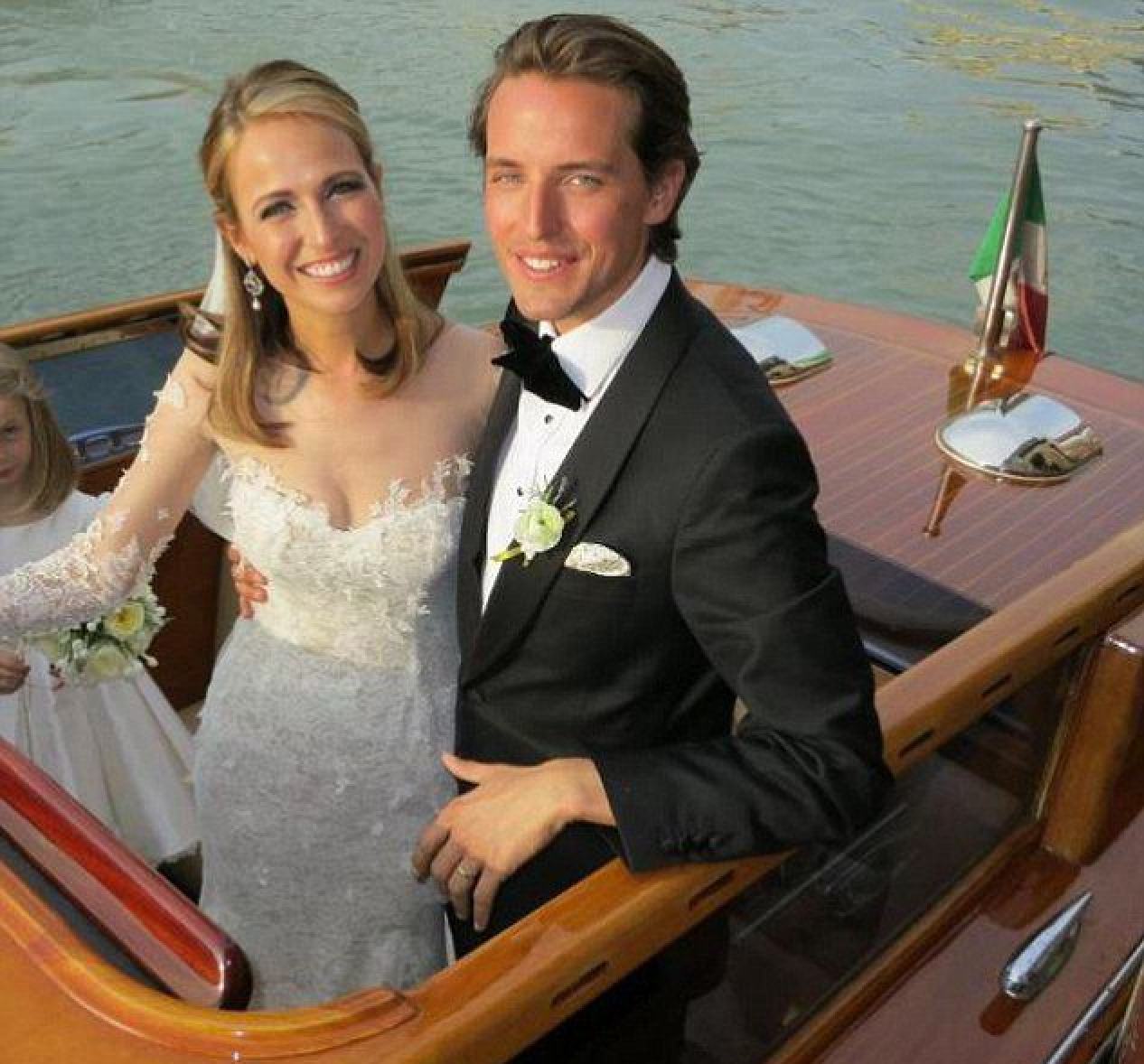 Gilkes is most famous for his previous marriage to Bahrain-born fashion designer Misha Nonoo – the friend of Meghan Markle who is thought to have set her up with Prince Harry. The duo studied in France and came to New York together in 2008 to start their respective careers. Their 2012 wedding in Venice lasted for three days and was attended by Prince Harry and Meghan, Princesses Eugenie and Beatrice, Joshua Kushner, Katy Perry, Orlando Bloom and Karlie Kloss. The couple divorced in 2017.
And as if those royal connections weren't enough, Gilkes and his younger brother Charlie were both rumoured to have dated Pippa Middleton, the sister of Kate Middleton.
Getting engaged to the former queen of Wimbledon
Gilkes and Sharapova were first seen together in Los Angeles in January 2018. Then, that March, they were spotted holding hands at the Gagosian Gallery in Beverly Hills.